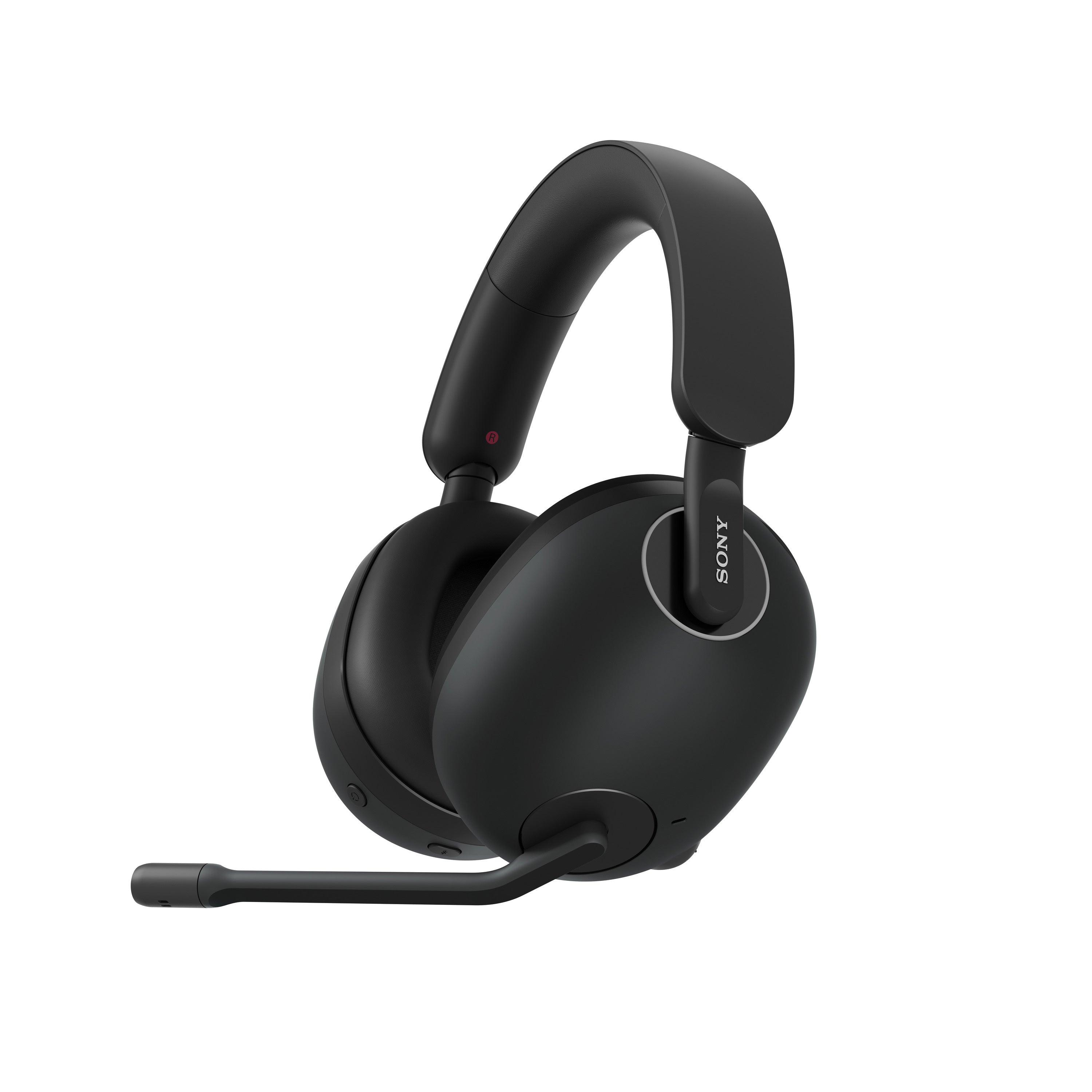 INZONE H9 Wireless Noise Canceling Gaming Headset
Supercharged hearing, a gamechanger
See how our INZONE H9 noise canceling wireless gaming headset with 360 Spatial Sound for Gaming helps you hear the most subtle of sounds and be the first to react during missions.
Be the first to react with precise target detection
Hear them before they see you. With 360 Spatial Sound for Gaming and our proven hardware technology, you can detect where your opponents are and how far away. Even players hiding in the shadows, or behind walls and obstacles, can't stay hidden for long.
Discover 360 Spatial Sound for gaming
Our 360 Spatial Sound for Gaming, activated by the PC software INZONE Hub, features a newly developed virtualizer for gaming that reproduces a 7.1ch surround sound experience, as the game creators intended. Also, with the smartphone app 360 Spatial Sound Personalizer, you'll get spatial sound optimized to your ear shape for truly personalized gameplay.
Just the game, no other sounds
From heaters and PC fans to construction work, INZONE H9 with multiple microphone noise cancelling keeps out the sounds that disturb your performance. We've incorporated the same Dual Noise Sensor Technology used in our class-leading 1000X series headphones for invincible gaming.
Be immersed, be aware
With Ambient Sound Mode, you can play your game and still hear important sounds like phone calls, doorbells, or someone speaking to you in your environment. And just like with Sony music headphones, it's just a touch of a button to switch to noise-canceling mode.
Advanced technology optimizes acoustics
We've designed our INZONE H9 headset to bring your game soundtrack to life. A symmetric acoustic structure, flexible enough to comfortably fit a variety of individual head shapes and sizes, enhances sound quality and spatial acoustic precision.