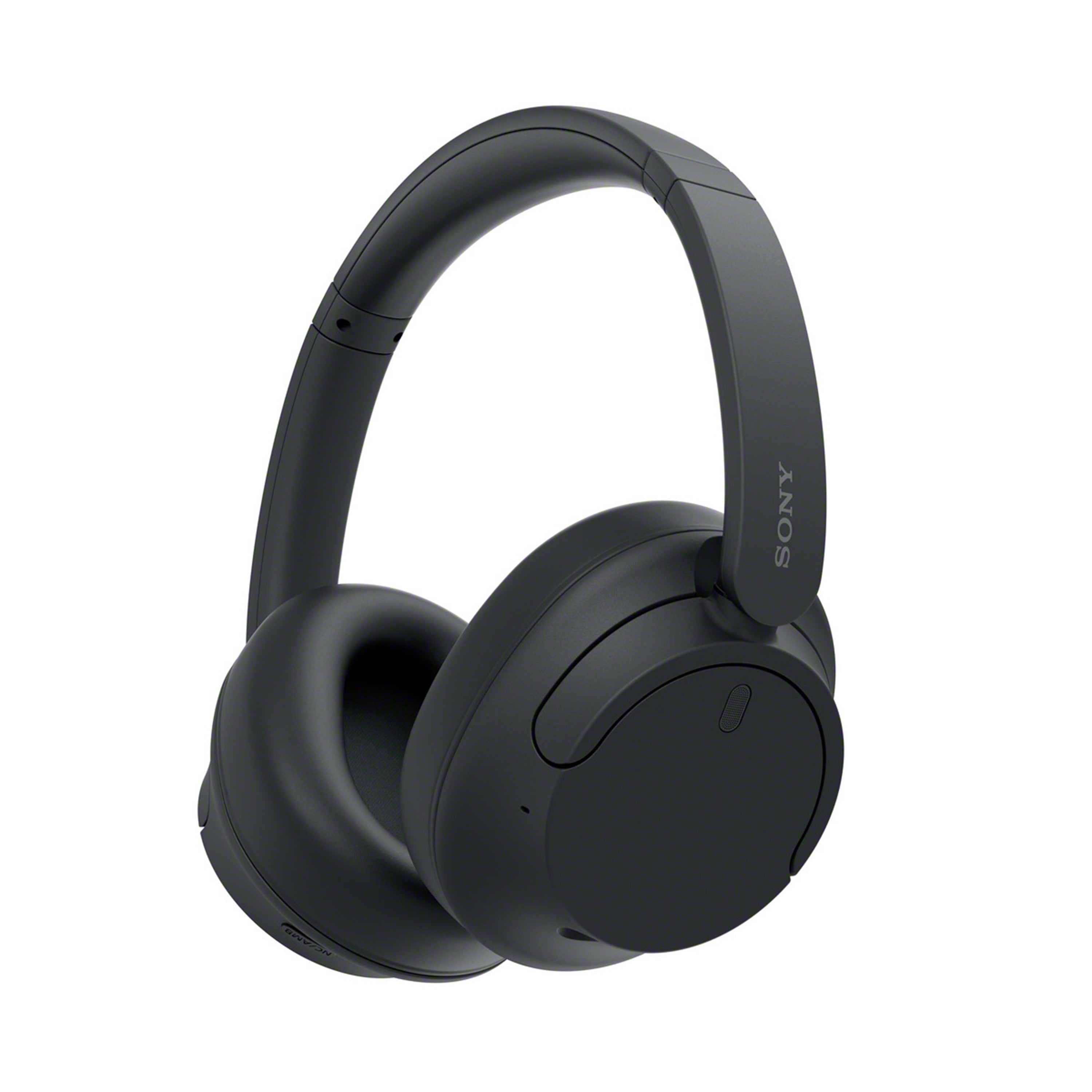 WH-CH720N Wireless Noise Cancelling Headphone
Headphones that let you fully immerse yourself in the music
Dual Noise Sensor Technology and an Integrated Processor V1 takes noise cancelling to the next level.  Now you can fully immerse yourself in the music.
Adjustable Ambient Sound mode
Adjustable Ambient Sound mode offers 20 level settings.  You'll be able to listen to your music with incredible sound quality while still hearing sounds like traffic noise, café conversations, and transport announcements. The "Focus on Voice" chat allows you to chat freely without removing your headphones.
Adaptive Sound Control automatically adjusts to whatever you do
Adaptive Sound Control is a smart function that senses where you are and what you're doing, then adjusts ambient sound settings for the ideal listening experience. When activated, it learns your behaviour and recognizes locations that you frequently visit, such as your workplace or a favourite café, and tailors sound to suit the situation.
Listen longer with up to 35-hour battery life and Quick Charging
Keep your music playing all day with a battery life that delivers up to 35 hours of power. USB Type-C quick charging gives up to 60 mins of play back from 3 minutes of charge.
Designed with all-day comfort
The WH-CH720 is designed to be Sony's lightest wireless noise-cancelling headphones yet.  Featuring a slimmer, more lightweight headband, these headphones have been re-structured to create more space and comfort for the ears.  Making them the ideal headphones to work from home or watch your favourite movie.
Give your music a boost with DSEE™
DSEE™ (Digital Sound Enhancement Engine) restores high-frequency elements and fine fade-out sound to produce high-quality sound that's closer to the original recording.