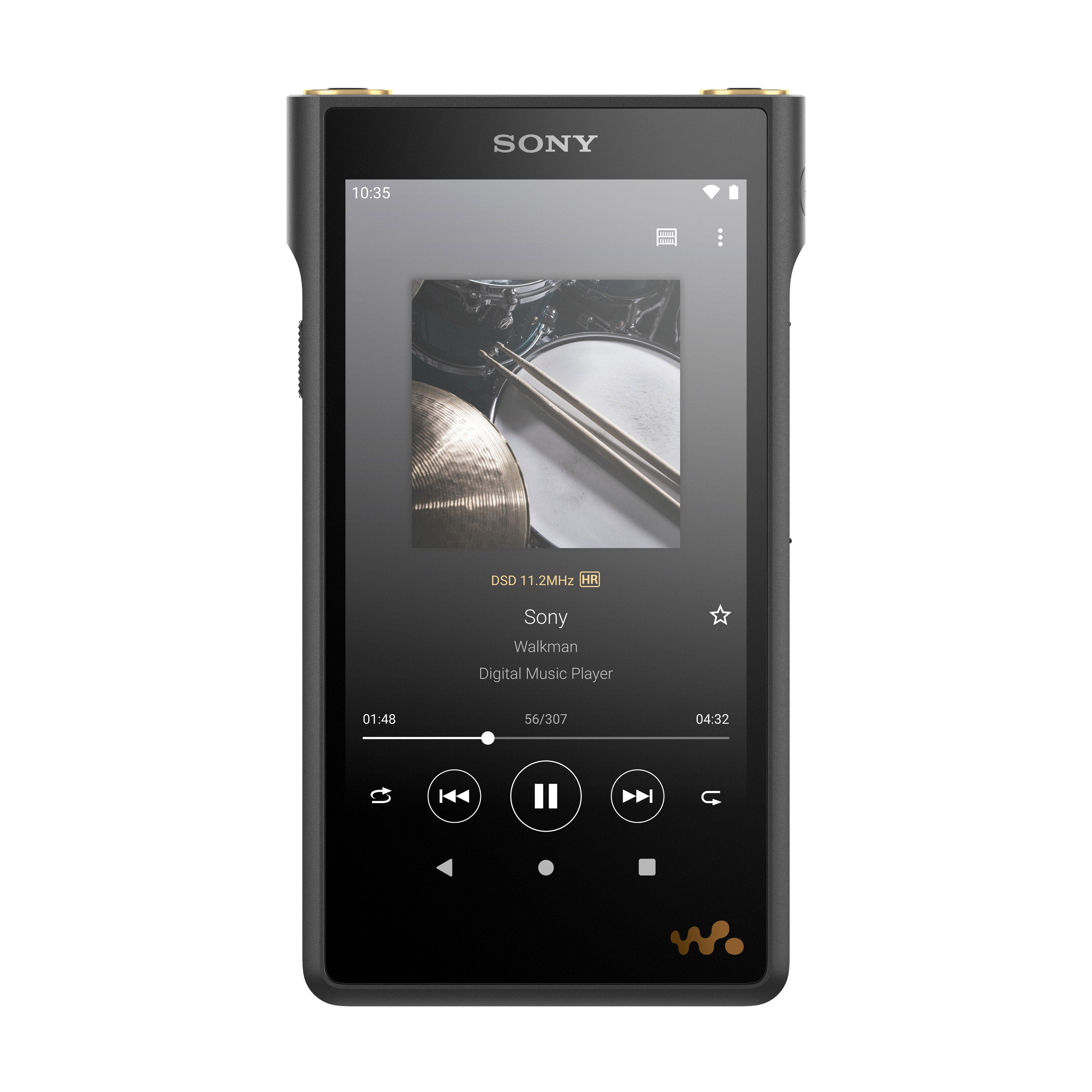 NW-WM1AM2 Walkman Digital Music Player
Extraordinary sound begins with exceptional components
In our quest to achieve the best possible sound quality on the WM1AM2, we've upgraded a number of components. We've also worked tirelessly to optimize the layout of the various parts – another crucial factor in realizing high quality sound.
Advanced sound processing
The WM1AM2 features a range of sound processing technologies to help you get the most out of your music, whatever the source.
Premium Design
Combining high-grade materials with an array of pleasing details, the WM1AM2 looks as good as it sounds.
An even stronger power supply
The WM1AM2 boasts an even stronger power supply than its predecessor, not only in the analog block but also in the digital block – an idea inspired by our flagship digital music player, the DMP-Z1.