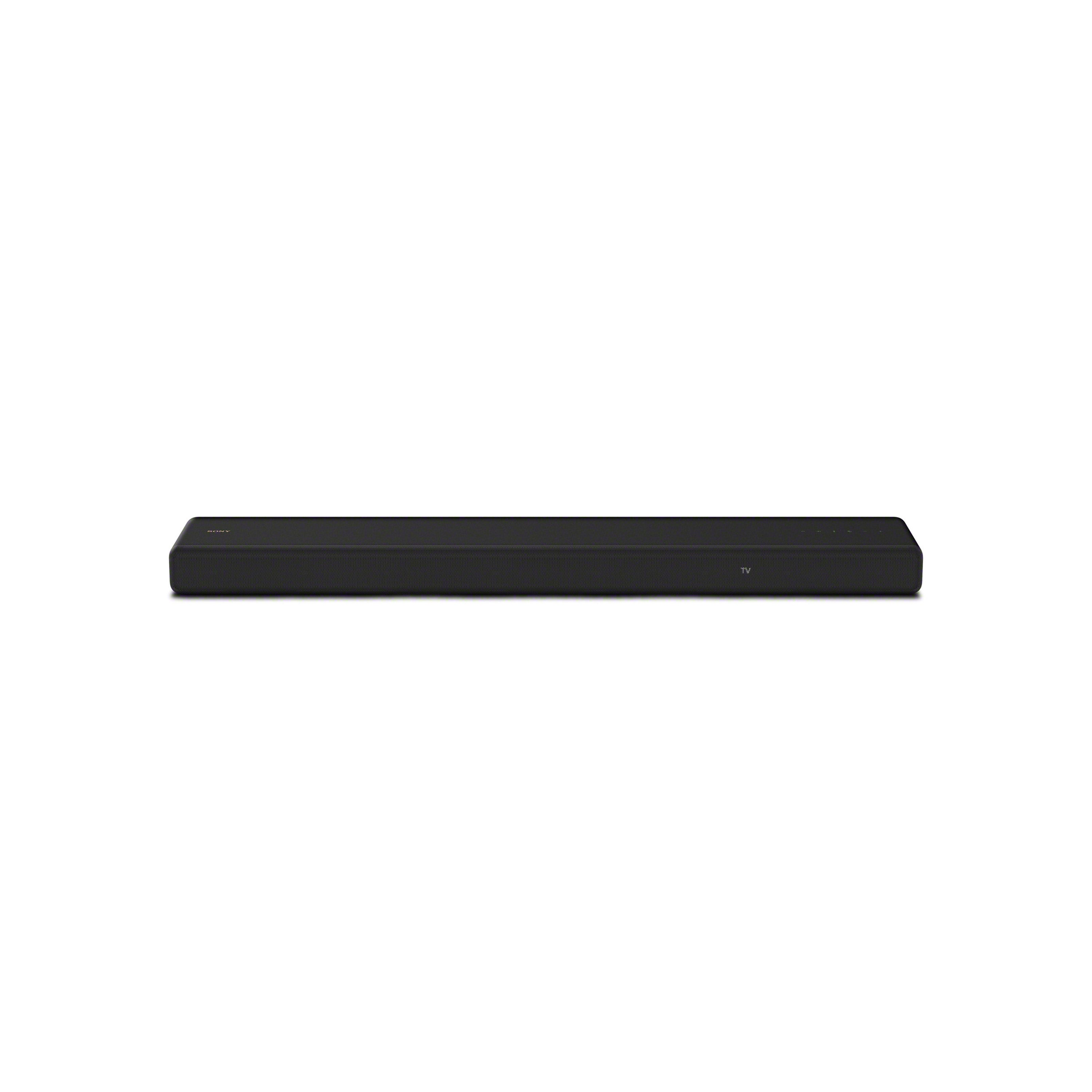 HT-A3000 3.1.ch Dolby Atmos® Soundbar
Immersive surround sound from our premium soundbar
Utilizing a combination of technology such as Vertical Surround Engine, S-Force Pro Front Surround and 360 Spatial Sound Mapping1, the HT-A3000 offers immersive sound that comes from all around you. Dolby Atmos® and DTS:X® lend a more realistic, multi-dimensional sound to your content.
360 Spatial Sound that adapts to your environment with optional rear speakers
With optional rear speakers added, 360 Spatial Sound Mapping technology creates a sound field optimized for your unique space enveloping you in sound from multiple phantom speakers. And with and a wide listening area, everyone gets the same sound experience.
Calibrate sound to your space
With Sound Field Optimization, the HT-A3000 can be calibrated to your unique room environment. Even if you move the soundbar to another room, you can use the calibration to optimize sound to the new space.
Immersive surround sound
The HT-A3000 3.1ch soundbar has three front speakers including a center speaker designed for clear dialogue, and a built-in dual subwoofer for deep bass. With the Vertical Surround Engine and S-Force PRO Front Surround technology, the sound comes from all around you, maximizing the effects of Dolby Atmos® and DTS:X®.
So immersive. So real.
With the HT-A3000, music comes to life. 360 Reality Audio10 puts you in the middle of the concert, studio session, or whatever you're listening to, for a totally immersive experience.
Sound from advanced speakers and a subwoofer
Three powerful front speakers and a built-in dual subwoofer all work together to surround you in clear, wide-ranging sound with booming bass.