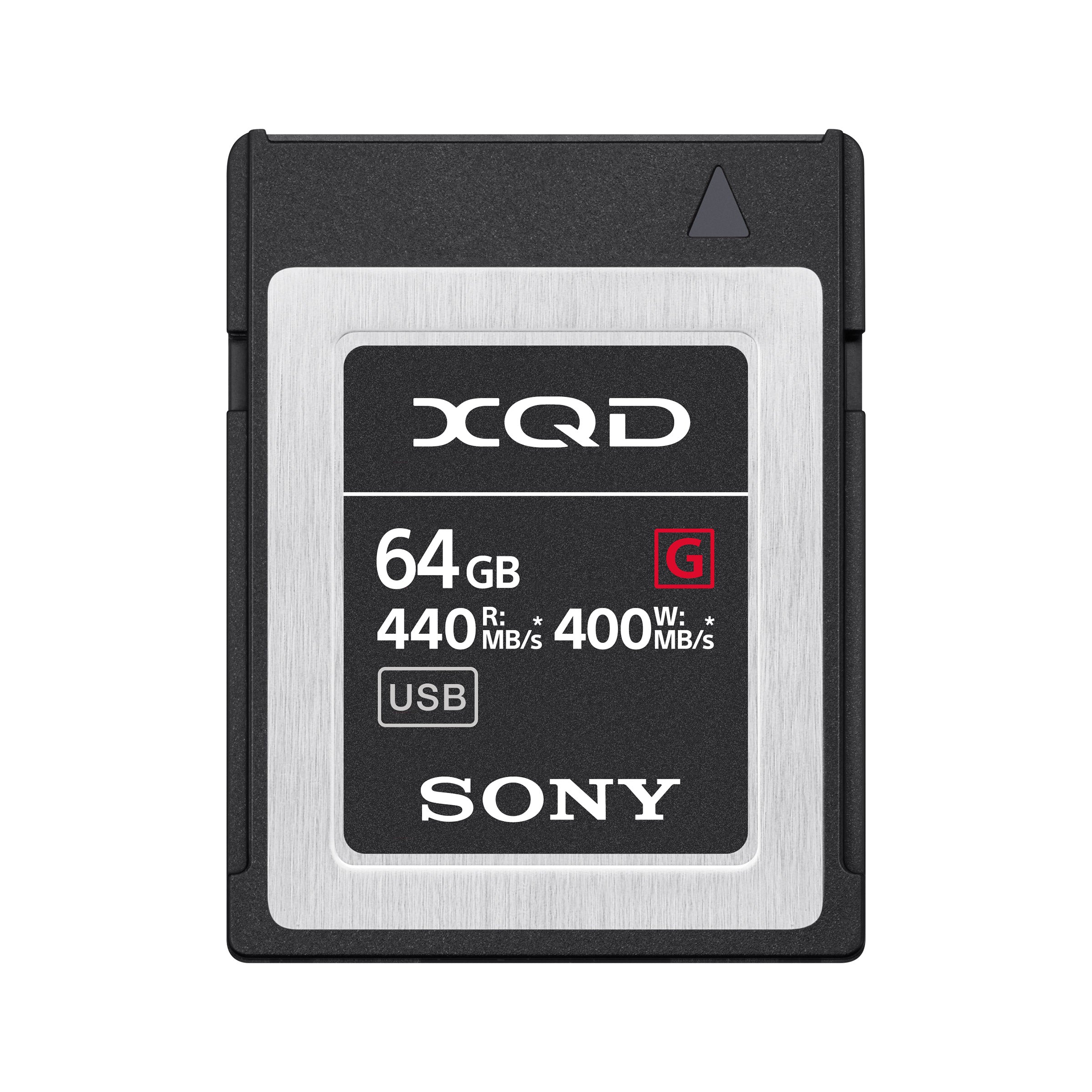 XQD G Series Memory Card
XQD Performance
The new XQD cards achieve max read 440MB/s, max write 400MB/s by using PCI Express Gen. interface. Also supports USB 3.0 (Super speed) for higher performance and easier connection to PC.

Superior Strength
Exceptional durability even during intense use. Up to 5x more durable compared to standard XQD. Tested to withstand 5 m (16.4 foot) drops

Fast reading and writing
Maximizes performance of XQD cameras, whether 4K video recording or continuous burst mode shooting, or transferring large contents to host devices.

High Durability
Shock proof, anti-static and resistant to breakage. Full performance in extreme temperatures, Also UV, X-Ray and Magnet proof.

Five Year limited warranty
A five year limited warranty for your peace of mind

Downloadable File Rescue software
Applies special algorithm to achieve higher rate of recovery for RAW image, MOV files and 4K XAVC-S video files captured on Sony and Nikon devices.