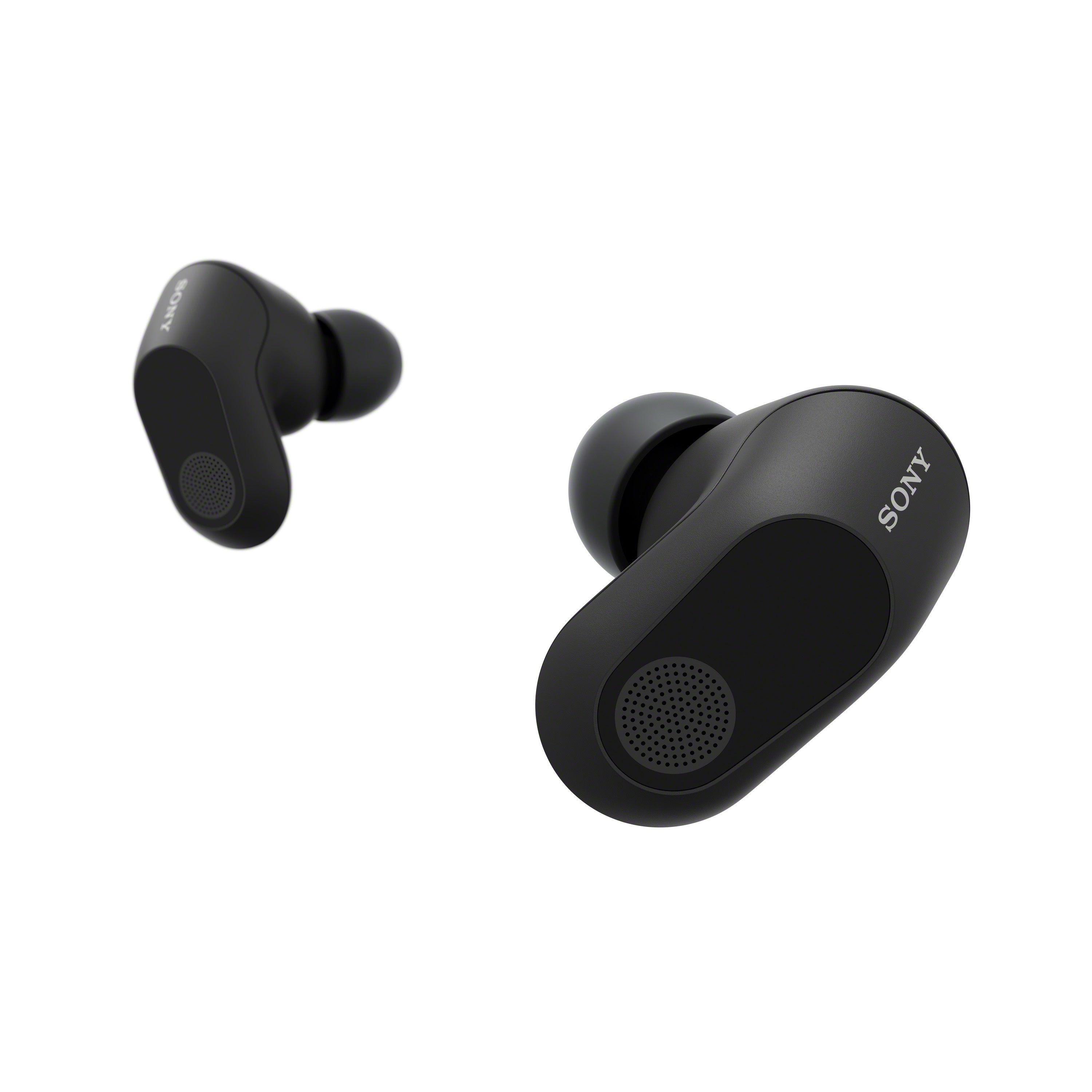 INZONE Buds Truly Wireless Noise Cancelling Gaming Earbuds
Superior sound helps you stay on top
Small size, big impact. The INZONE Buds use an 8.4 mm driver, noise cancelling technology, personalized spatial sound, to deliver powerful sound without taking up space at your gaming station.
Industry's-longest battery life, 12-hours goes the distance
With the industry's longest battery life, the INZONE Buds' L1 processor ensures up to 12 hours of play, and a staggering 24 hours with the charging case. Dive into extended, uninterrupted gaming sessions, powered to outlast your competition.

Low Latency allows enhanced precision
Every millisecond counts. With a USB-C® dongle connection, experience latency under 30ms so nothing stands in your way.
Increased comfort. More gaming.
Enjoy the freedom of a truly wireless design, combined with a compact and lightweight build. Crafted for a perfect in-ear fit.
360 Spatial Sound for Gaming
Always be one step ahead with 360 spatial sound. Pinpoint opponents, detect direction and distance effortlessly, ensuring you always have the upper hand.